X-POSTES

i'm posting this in a lot of places to get ppls opinion on everything:

Hello!!!!
My Name is Evy and i live in HUMID ISLAND OD PUERTO RICO... haha anyways i was wondering..

my hair is NOT straight at all!!! i usually blowdry it myself or even ironing.. but i have VERY thick hair and i have TONS of it AND it also have TONS of volume!!!! I don't use volumizer or nothing.....

how can i get my hair to be completely plat without having to go to a salon to get it done? or at least the front part? and it usually gets more volume as i sleep!

here is me! and sorry [some of the pics are a bit "Naughty" but it shows how my hair is]





i blow dry my hair everyweek so there's a lot of pic like that... and this is the best i can do for a pic of m natural hair... and this was 4 yrs ago......
A.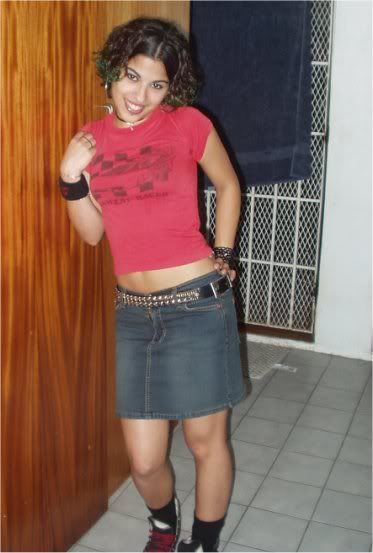 B.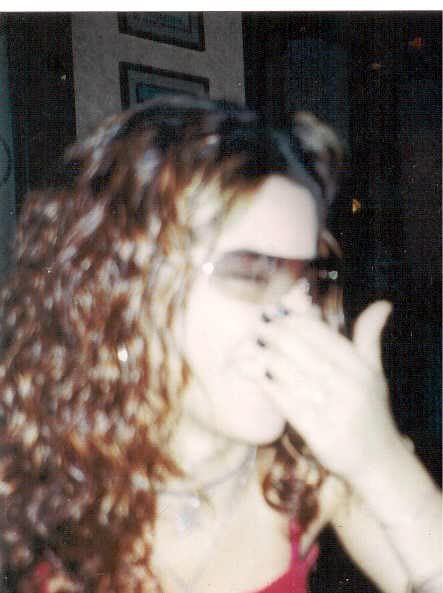 i think you can also see it here [haha i'm the one with the white bra]
C.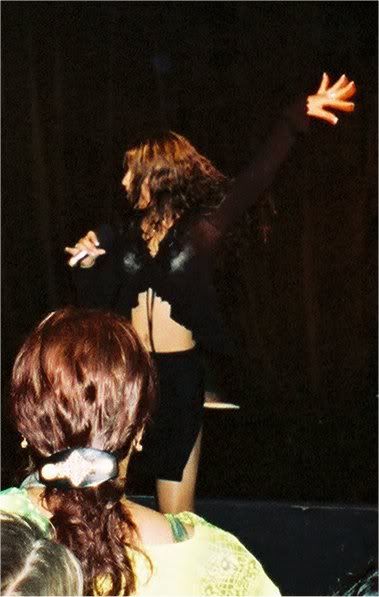 Ones again.. sorry for the naughtiness...... but it's the best one i could find of my "natura" hair
D.


my hair is kinda like this right now but i cut of like an inch 1/2 of it... so most of the color is gone.. this picture was 4 months ago
E.

F.

G.

H.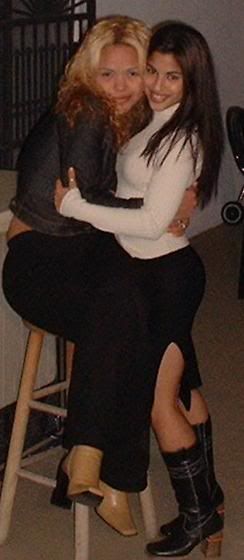 I.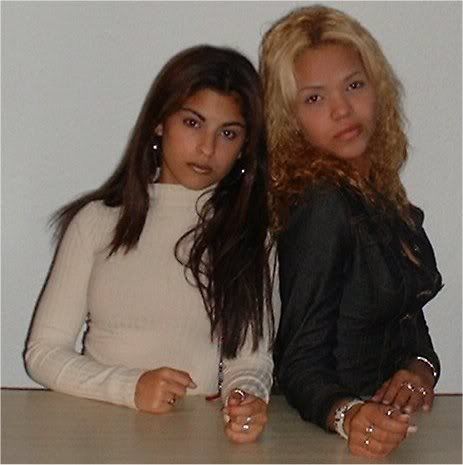 J.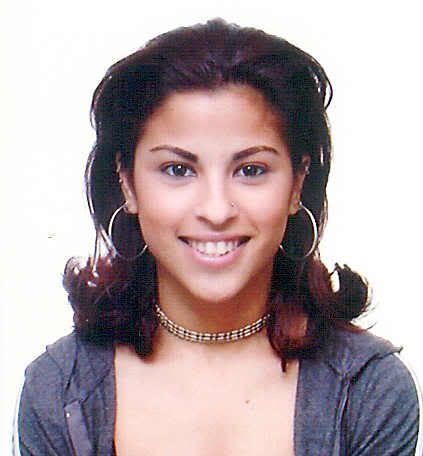 i also was thinking about changing my hair color.... i've always wanted to experiment with blond but not fully..... i'm puertorrican and i know i won't look good completely blond.. and i've been searching this site and another ones for ideas. i've gathered up some pictures of my fav and others i like... PLEASE help me deside! I can never deside on my own.. i'm affraid of making a mistake and then regreting it like a horror story from like 6 yrs ago...




If one of this pictures is yours and you don't want me posting them.. let me know.. [in advanced i'm sorry] & i'll take em down... so enough said here are the styles i liked:

the first 6 are my fav ones! [2 & 3 are the same girl]
1.

2.

3.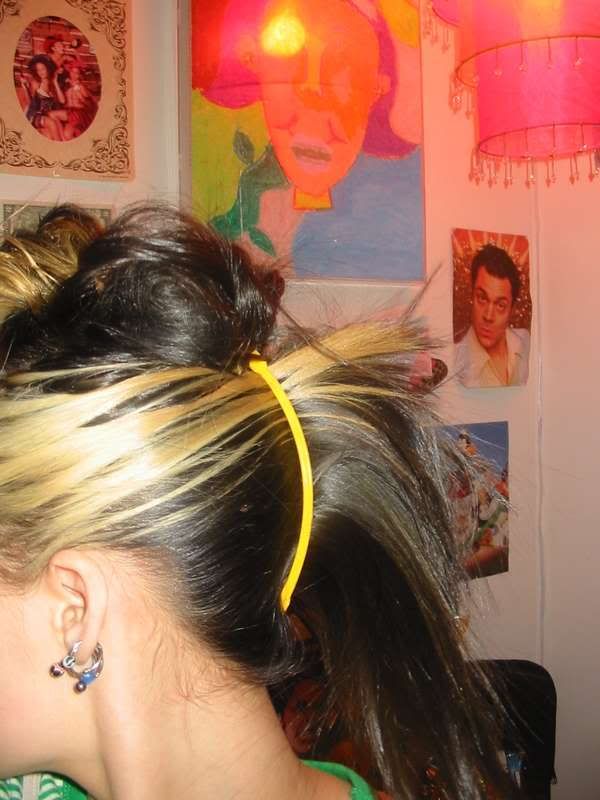 or the oposite of blond are go dark brown w/ a few honey blond highlights here and there and a few blond chonks at the bottos
4.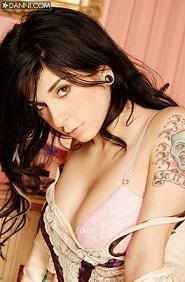 5.

6.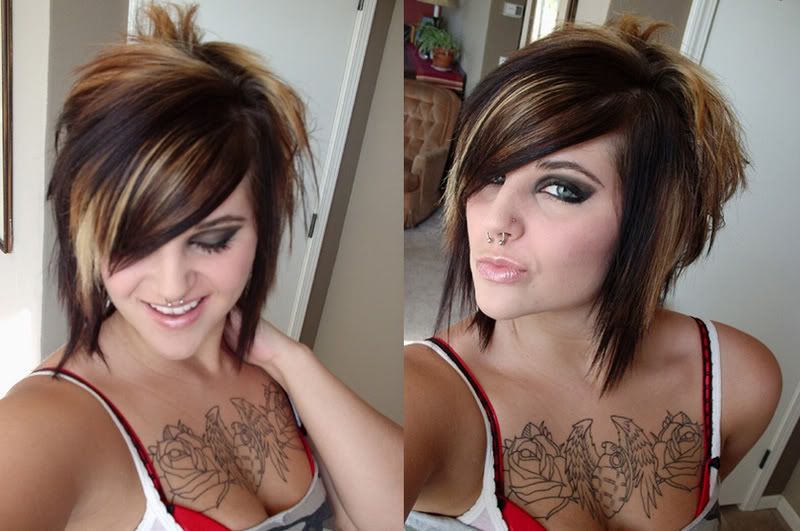 Also i saw this pic posted almost an hour ago or something and i really liked how the combinations of colors came out
7.



and just some other ideas:
8.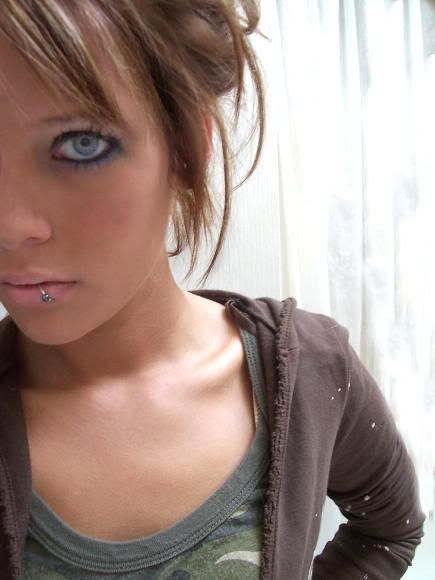 9.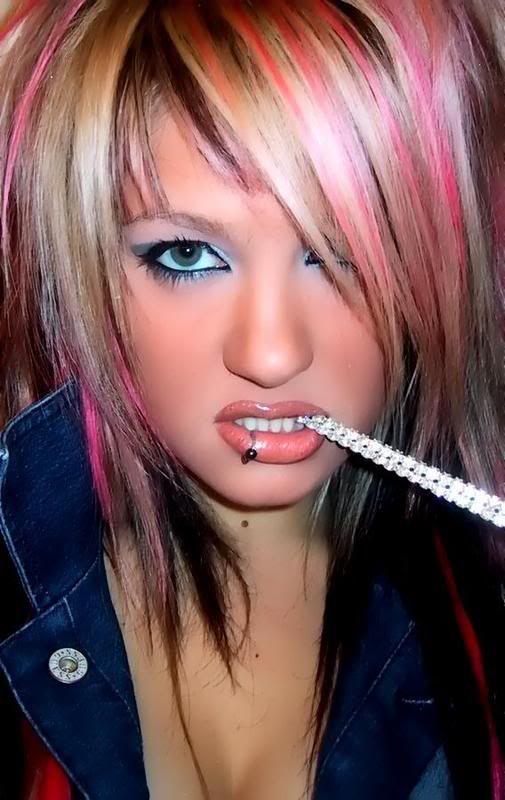 10.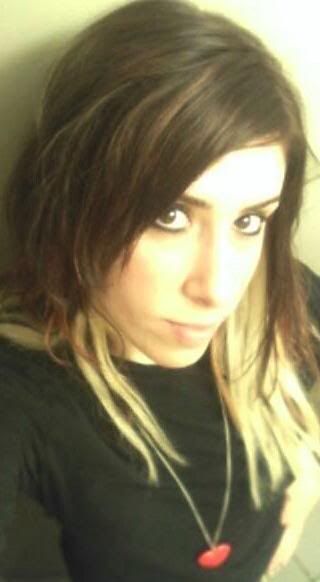 http://myspace.com/naughtypornstar [if you're a male let me know cause i usually deny everymale request]





sorry for the load of pics... [20]